Finnish rap is burned CDs, underground parties, a small record store in central Helsinki. Finnish rap is also gold records, sold-out gigs, graffitied tags on electrical boxes. For a long time, Finnish rap was underground; now it is the most popular style of music in Finland.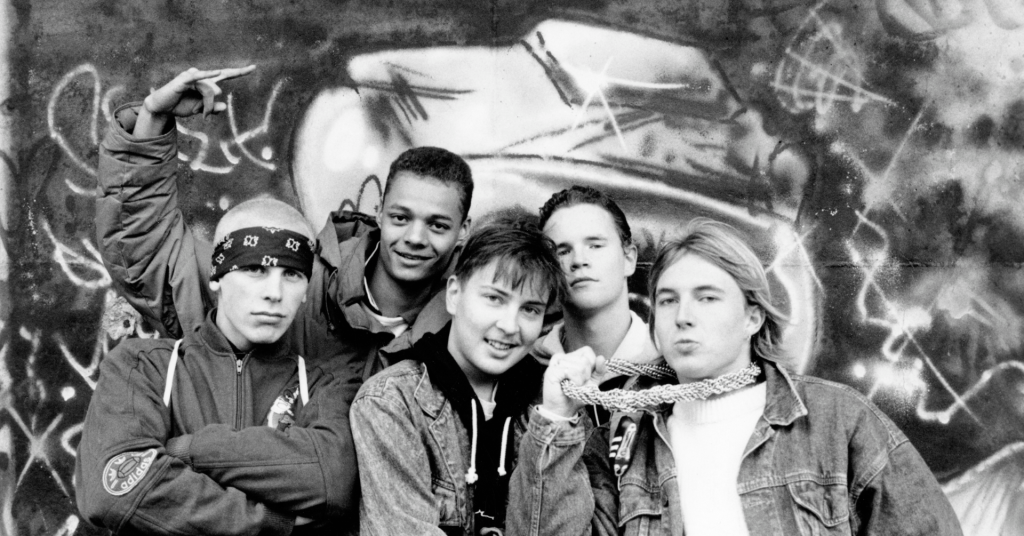 The temporary exhibition tells the story of Finnish rap music's journey from the margins to the mainstream, from a hobby to a profession, and from button sales to a million-dollar business.
The exhibition JOU! — 40 years of Finnish Rap at the Music Museum Fame narrates the phases of Finnish rap through historical artifacts, as well as audio and video material. The exhibition room exudes a DIY culture — a culture of self-made creations — and is a kind of combination of a backstage area at a concert venue, a home studio, and a practice space. The exhibition sheds light on how hip-hop landed in Finland in the form of breakdancing, hip-hop events, and graffiti, spreading later in the 1990s and 2000s to become a broader shared music culture for the entire country. Finnish rap as a music genre has evolved to the present day, alternating between mainstream, trends, and popularity, and alternative culture and marginal music.
The exhibition is scripted by the Finnish long-time hip-hop artist Karri "Paleface" Miettinen, and the graphic design is also handled by Jani Tolin, who has been influential in the scene.